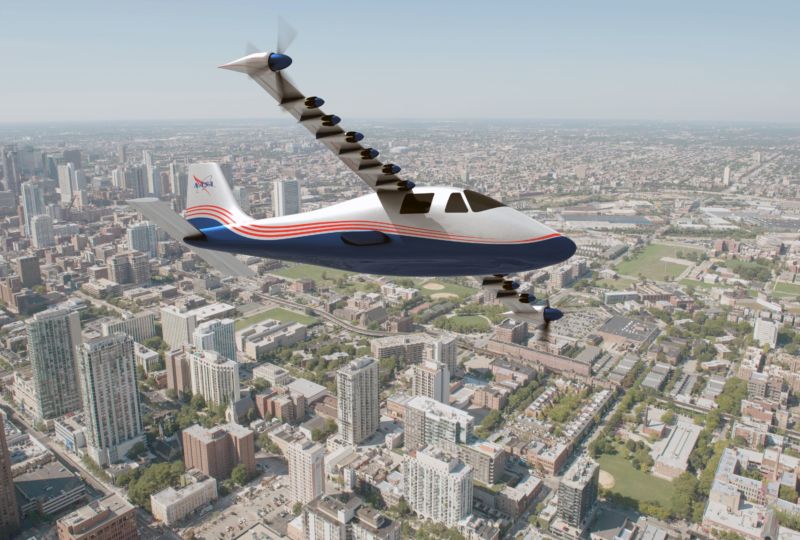 Currently, the world is struggling to keep its carbon emissions from rising. But to reach the longer-term goals we have for stabilizing the climate, we're going to have to do far more than roll out some renewable energy. Keeping the earth from warming by 2°C above preindustrial temperatures means a deep decarbonization of our energy use. Which means that we not only have to go fully carbon neutral in generating electricity, but we have to start using those emissions-free electrons to handle our heating and transportation needs.
For things like cars and busses, that process has already started. But there's one weight-sensitive mode of transportation where batteries may not be able to bail us out: air travel. The relatively low energy density of batteries means that you need a lot of them—plus the weight and space they take up—to power an aircraft. For this reason, many people have decided that we'll need biofuels to power air travel. Yet there are companies that are planning on developing electric passenger aircraft.
So who's being realistic? To find out, an international team has done an evaluation of whether battery-powered electric aircraft can become viable and when it's possible they'll reach the market.
Read 10 remaining paragraphs | Comments
[ad_2]
Source link