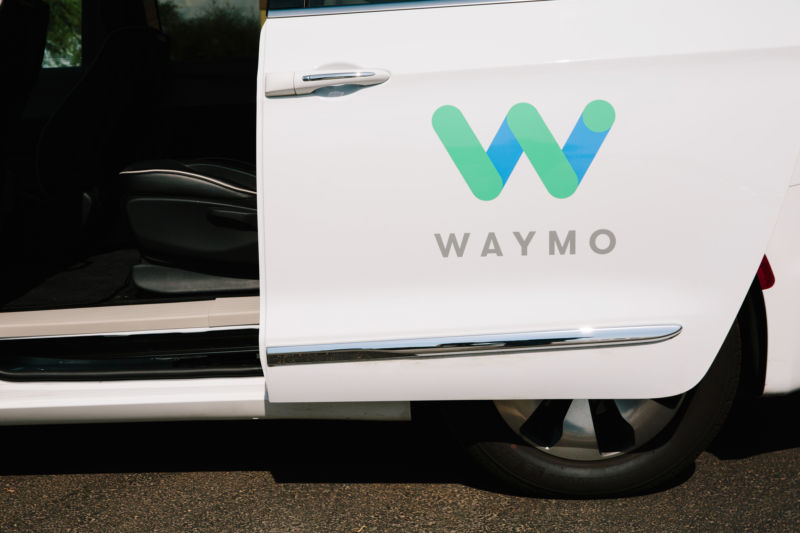 For the last 18 months, Waymo vehicles have been ferrying passengers around the southeast corner of the Phoenix metropolitan area. The company has tightly controlled information about the project by contractually prohibiting passengers from discussing the experience.
That was supposed to change last week when Waymo officially launched its commercial service, Waymo One. The company said it would lift its nondisclosure requirement for at least some passengers, allowing them to talk to the press about what it's like to be an ordinary passenger in a Waymo car.
For the last week, reporters like me have been scouring the Internet to find Waymo One customers we can talk to—and coming up empty. Waymo One may have officially launched, but the program was still limited to people who were previously part of Waymo's earlier testing program. And so far none of these people had come forward to talk about the experience publicly.
Read 32 remaining paragraphs | Comments
[ad_2]