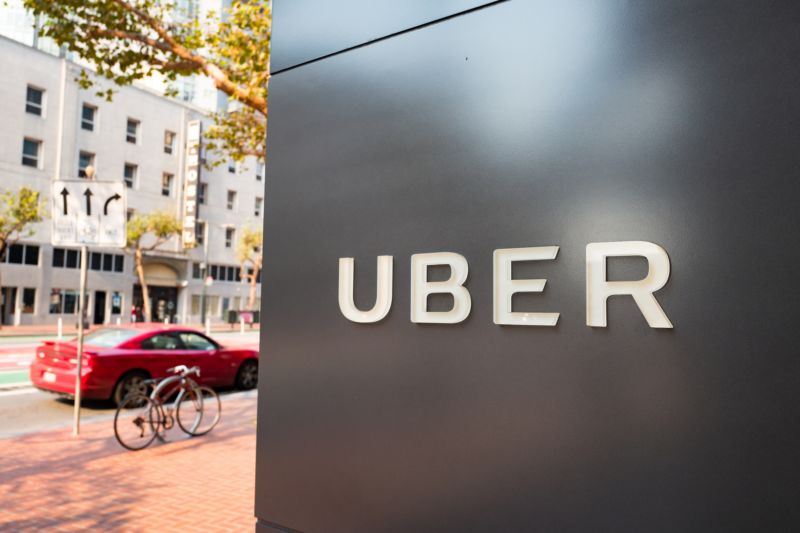 Just over a year ago, an ex-Uber engineer, Susan Fowler, stepped forward with a harrowing tale of sexual harassment at her former company. That revelation kicked off 2017's annus horribilis, a year during which Uber saw itself bouncing from one crisis to the next. The saga ultimately resulted in cofounder Travis Kalanick being booted from the CEO job.
On Tuesday morning, Tony West, Uber's chief legal officer, published a lengthy blog post proclaiming the end of mandatory arbitration for anyone (driver, rider, employee) associated with a claim of sexual assault or sexual harassment.
Uber is not the first major tech company to announce this change: Microsoft announced a similar move in December 2017.
Read 7 remaining paragraphs | Comments
Source link