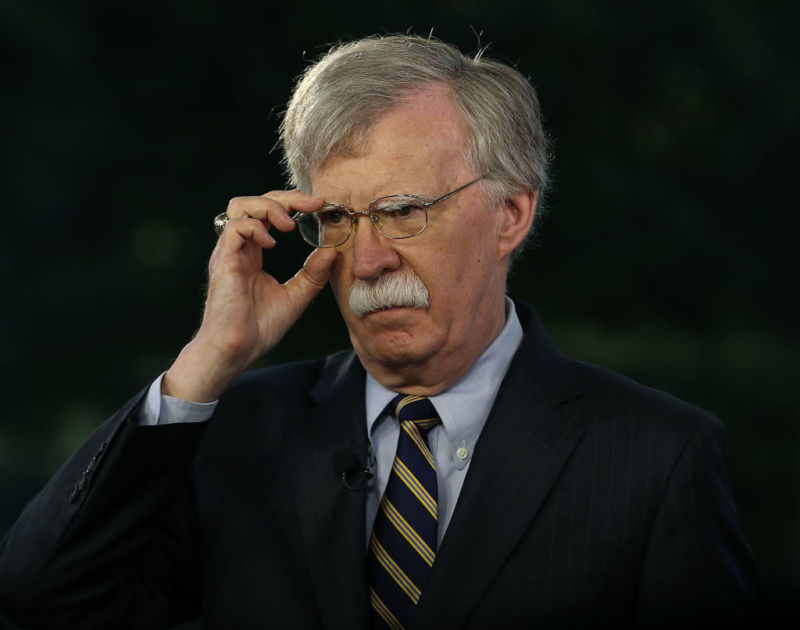 Last month, White House Cybersecurity Coordinator Rob Joyce announced that he would be leaving his position, a role within the White House's National Security Council responsible for synchronizing the information security efforts of all federal agencies. The job also entailed setting policy for defensive and offensive network operations by the US military, Department of Homeland Security, and intelligence community. It's a big job, and it's one that Joyce had unique credentials for—he used to direct the Office of Tailored Access Operations (TAO), the National Security Agency's main network intrusion and hacking unit.
Joyce's departure would leave some big shoes to fill. But President Donald Trump has apparently decided that those shoes can easily be filled by NSC Director John Bolton all by himself. In an executive order yesterday, Trump eliminated the national cybersecurity coordinator position in a reorganization of the NSC, placing authority of all things cyber on Bolton and his NSC staffers.
That move has prompted concern from members of Congress, and from Democrats in particular, who have called for Trump to reverse the move.
Read 15 remaining paragraphs | Comments
Source link