Yesterday, we brought you the most-commented stories of 2018. We're back today with a little more Christmas reading for you: the most-popular stories of 2018. As we have done in the past, we made two different lists: one for features (long-form content like OS reviews) and one for news stories. Let's start with the features.
Top 10 features of 2018
10. Forget about that Tesla—the Jaguar I-Pace is the most compelling EV yet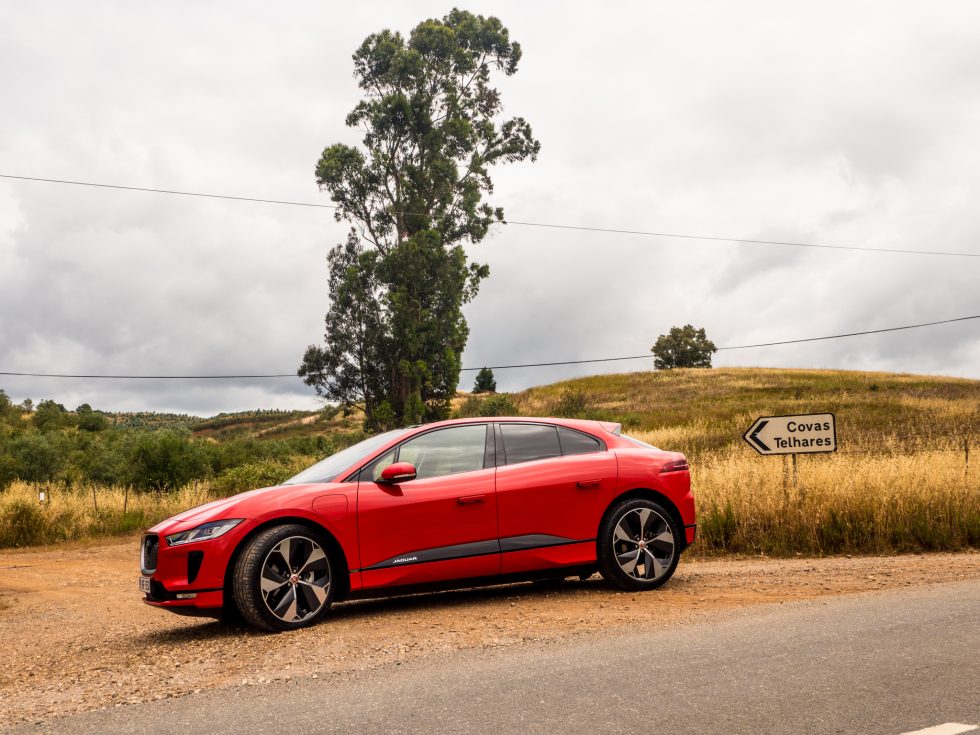 When it comes to electric vehicles, Tesla has been the leader of the pack, at least in terms of press coverage and public attention. But that doesn't mean that there aren't other very capable EVs out there. Automotive Editor Jonathan Gitlin had the chance to head across the Atlantic to spend a couple of days behind the wheel of the Jaguar I-Pace and came away impressed. It's all new, all electric, and all kinds of good. It starts at $69,500 before tax incentives but offers 394hp worth of performance and a range of at least 240 miles (400km). How good is it? Jonathan rated it as better than either of Jaguar's conventional SUVs.
9. Android 9 Pie, thoroughly reviewed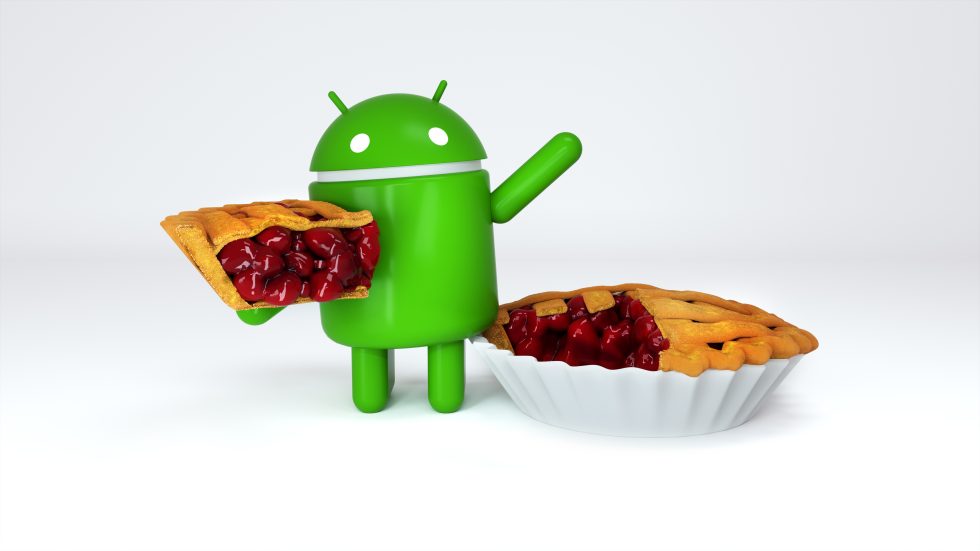 Every year, Google releases a new version of Android, and every year, Ron Amadeo pokes around in every last nook and cranny of the mobile OS. Android 9 brought the latest Material Design spec and launched a wave of UI updates that will eventually propagate across the entire Google ecosystem. There are AI-powered battery-usage controls, tweaks to the app-distribution system, and, of course, support for the notched displays that are all the rage.
Read 27 remaining paragraphs | Comments
[ad_2]
Source link