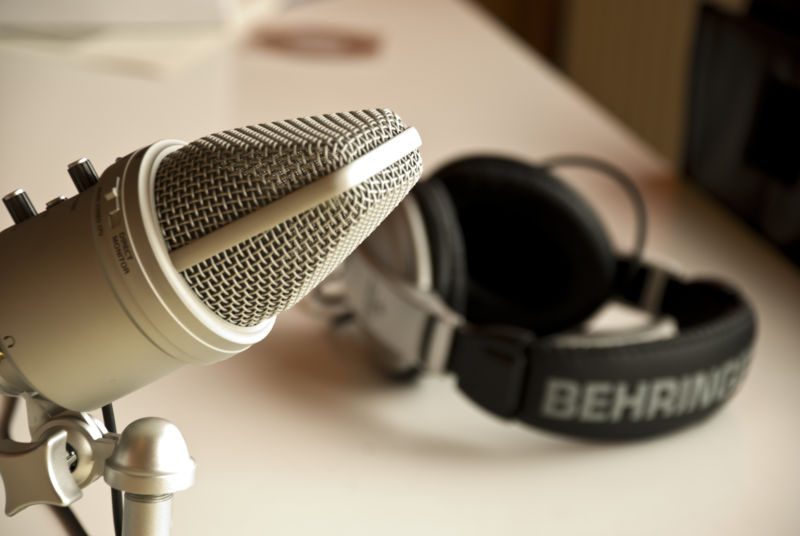 Podcasters, you can now engage in your lengthy Maron opens without the feeling of being legally targeted by a Texas company that many would consider to be a patent troll.
On Monday, the Supreme Court of the United States declined to hear the case of Personal Audio v. Electronic Frontier Foundation. In short, the case is all said and done.
As Ars reported in August 2017, the US Court of Appeals for the Federal Circuit affirmed the April 2015 inter partes review (IPR) ruling—a process that allows anyone to challenge a patent's validity at the US Patent and Trademark Office.
Read 3 remaining paragraphs | Comments
Source link