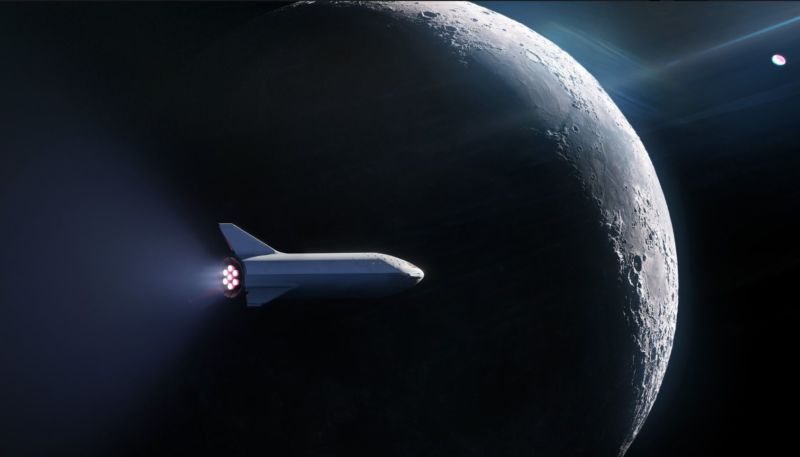 On Thursday evening, without any advance notice, SpaceX tweeted that is had signed the world's "first private passenger to fly around the Moon aboard our BFR launch vehicle." Moreover, the company promised to reveal "who's flying and why" on Monday, September 17. The announcement will take place at the company's headquarters in Hawthorne, Calif.
There were only two other clues—tweets from Musk himself. Was the rendering of the Big Falcon Spaceship in SpaceX's tweet new? Yes, Musk said. And was he the passenger? In response to this, the founder of SpaceX simply tweeted a Japanese flag emoji. This would seem to be strong clue that the passenger is from Japan. Or maybe Musk was enjoying the epic Seven Samurai movie at that moment.
By announcing this on Thursday, and waiting four days to provide more details, the company has set off a big guessing game as to who will fly. Of course that is an interesting question, but we have many other questions that we'd like to see answered before that. We've included some of those questions below, along with some wild and (slightly) informed guesses.
Read 21 remaining paragraphs | Comments
[ad_2]
Source link