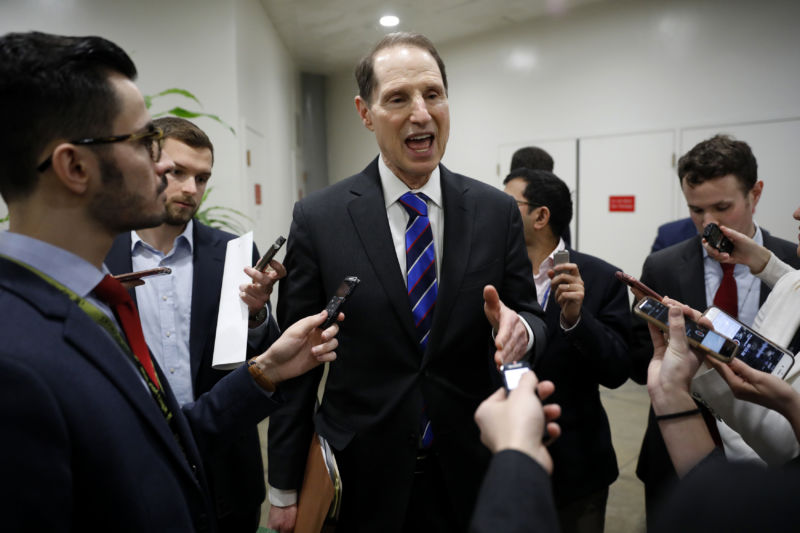 Sen. Ron Wyden (D-Oregon) has sent a new letter to Attorney General Jeff Sessions asking for more information about stingrays, also known as cell-site simulators.
As Ars has reported for years, stingrays determine a phone's location by spoofing a cell tower. In some cases, they can also intercept calls and text messages. Once deployed, the devices intercept data from a target phone along with information from other phones within the vicinity.
Recently, as part of Sen. Wyden's ongoing efforts to shed more light on the secretive technology, the Department of Homeland Security told the senator that there were foreign-controlled fake cell-tower surveillance devices in Washington, DC. DHS said that not only did it not know how to find them, but that the agency did not determine whether stingrays interfere with 911 calls.
Read 5 remaining paragraphs | Comments
Source link