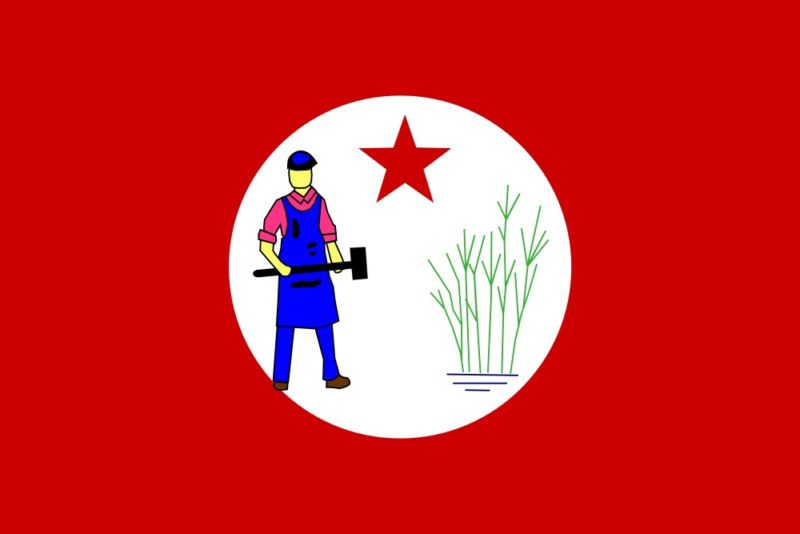 Researchers said a team of hackers tied to North Korea recently managed to get the Google Play market to host at least three Android apps designed to surreptitiously steal personal information from defectors of the isolated nation.
The three apps first appeared in the official Android marketplace in January and weren't removed until March when Google was privately notified. That's according to a blog post published Thursday by researchers from security company McAfee. Two apps masqueraded as security apps, and a third purported to provide information about food ingredients. Hidden functions caused them to steal device information and allow them to receive additional executable code that stole personal photos, contact lists, and text messages.
The apps were spread to selected individuals, in many cases by contacting them over Facebook. The apps had about 100 downloads when Google removed them. Nation-operated espionage campaigns frequently infect a small number of carefully selected targets in an attempt to remain undetected. Thursday's report is the latest to document malicious apps that bypassed Google filters designed to keep bad wares out of the Play market.
Read 6 remaining paragraphs | Comments
Source link