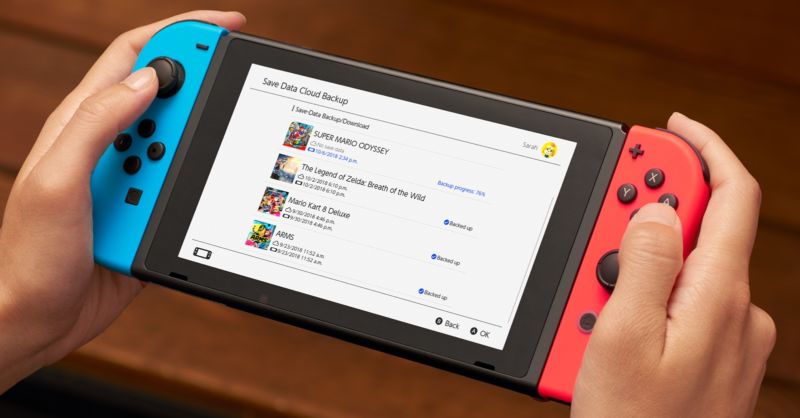 Nintendo Switch game save data stored in the cloud is only available "as long as you have an active Nintendo Switch Online membership." If you eventually cancel the $20/year subscription, Nintendo is "unable to guarantee that cloud save data will be retained after an extended period of time from when your membership is ended."
That wrinkle in Nintendo's plan was not included in the details of yesterday's Nintendo Direct presentation, but it can be found digging through the FAQs and customer support pages on Nintendo's website this morning.
Nintendo differs from its console competitors in how it handles online save data. Cloud saves on PlayStation systems remain accessible for six months after you cancel a paid PlayStation Plus account. Cloud saves are offered for free in perpetuity on Xbox Live.
Read 4 remaining paragraphs | Comments
Source link