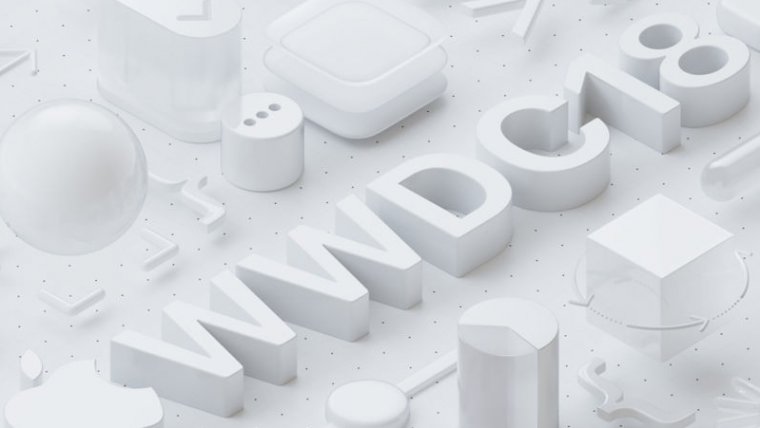 A small group of developers for Apple platforms has banded together to request new features and policies from Apple, and its members say they have ideas for ways to make it easier to make a living on the platform, Wired reports. They're calling it "The Developers Union," and they launched a website where devs can sign up to share their support of a free trial feature for the app store.
The union has some notable names attached, including Jake Schumacher, director of the documentary App: The Human Story, and NetNewsWire and MarsEdit developer Brent Simmons—along with a product designer named Loren Morris and a software developer named Roger Ogden.
The group says it will start with the free trial push but that it will follow that up with "other community-driven, developer-friendly changes" including a "a more reasonable revenue cut." The starting revenue share is 70-30 in Apple's favor, presently. Google offers a similar rate, but Microsoft recently announced a cut to its share of revenue to developers' favor.
Read 6 remaining paragraphs | Comments
Source link