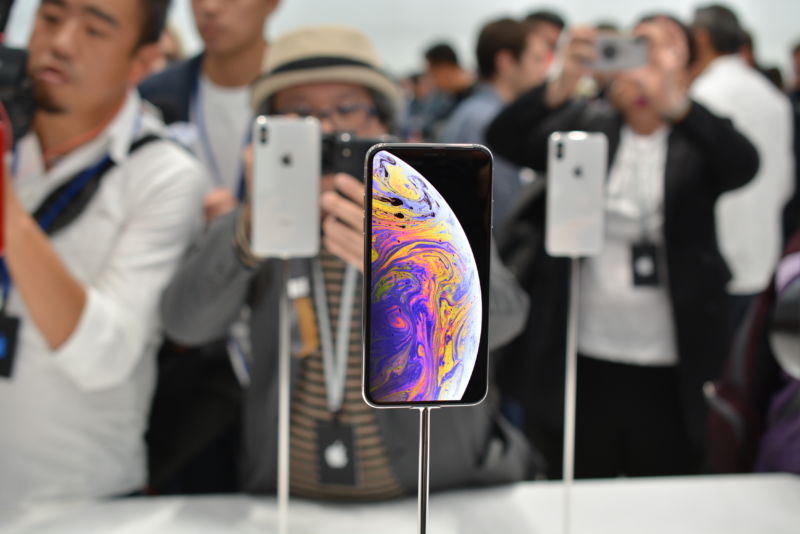 CUPERTINO, Calif.—The iPhone X is the new default iPhone. Sure, the new iPhone XS, XS Max, and XR all have Apple's new, 7nm A12 Bionic chip, and two of them come in different sizes or different materials from before. But these phones are very much the next iteration of the new vision for the iPhone that Apple introduced on exactly the same day last year.
That means a heavy emphasis on TrueDepth, the Kinect-like augmented reality sensor array that powers Face ID, which is a new way of authenticating with phones with just your face. Apple believes TrueDepth's best days are ahead of it and its watershed moment in terms of third-party app support has yet to happen. (Apple also believes that about augmented reality more generally.)
The new phones' similarities to the iPhone X also include a nearly edge-to-edge display with rounded corners and a notch at the top. Despite being initially mocked, that notch has now become ubiquitous in the industry. They also sport glass backs that look lovely and enable wireless charging, even if they raise concerns about durability.
Read 33 remaining paragraphs | Comments
Source link