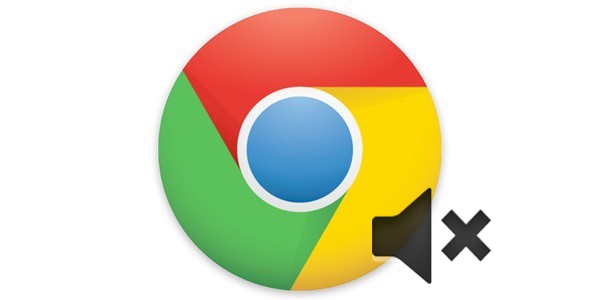 Google is rolling back a recent Chrome browser update that inadvertently broke the audio in many HTML5-based Web games. But the browser maker says it plans to reimplement the feature in October, a move that has failed to satisfy many web-based developers.
In a post on the Chromium developer forums, product manager John Pallett admits that Google "didn't do a good job of communicating the impact of the new autoplay policy to developers using the Web Audio API." For that reason, the current Chrome version 66 will no longer automatically mute Web Audio objects. Content contained in HTML5's <video> and <audio> tags will still be silenced, though, limiting the impact of auto-playing audio on what Pallett says is "most media playback" around the Web (which was the original intent of Chrome auto-play policy).
Pallett says this temporary rollback is intended "to give Web Audio API developers… more time to update their code" before the auto-muting is brought back for Chrome version 70 in October. Affected developers will have until then to add a few lines to their code, thus re-enabling the auto-muted audio when a user first interacts with the page.
Read 5 remaining paragraphs | Comments
Source link