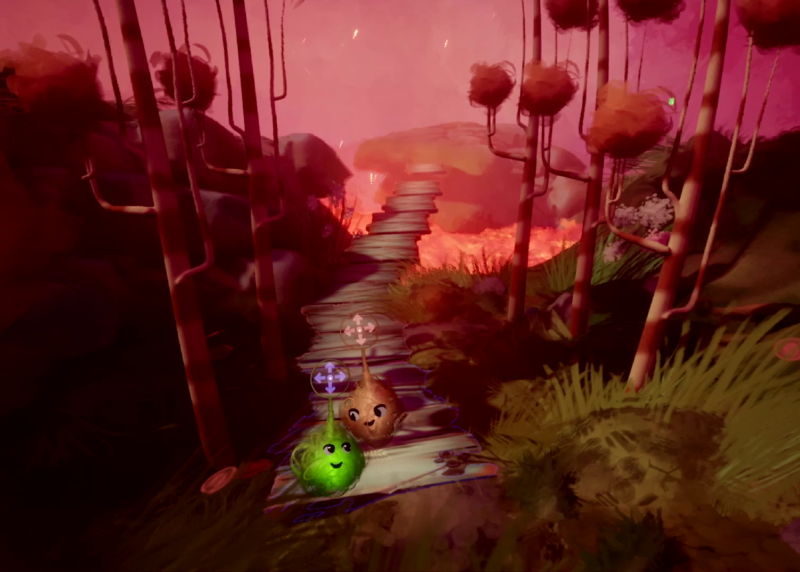 SANTA MONICA, California—Ten years ago, the LittleBigPlanet game series did the seemingly unthinkable for console players: it opened up the "mod and make your own games" experience that had previously been the domain of PC gaming. Its cute simplicity enabled a new audience to create (and share, via an online browser) their own 2D platform and adventure games, complete with higher-level concepts like if-then clauses, proximity triggers, and per-object logic.
In 2015, LBP's creators at Media Molecule announced something even more ambitious: Dreams, a game that would do the same thing for the 3D-gaming world. Use controllers like a paintbrush, toggle through coding-command menus, and create your own 3D worlds, the Media Molecule devs promised.
But thanks to a number of unclear media-event teases, we've gathered more questions than answers. Would Dreams really require those old, barely used PlayStation Move wands, as originally hinted during its 2015 announcement? How exactly would we build our own worlds and experiments? And would this PS4 product ever look like an actual video game?
Read 21 remaining paragraphs | Comments
Source link