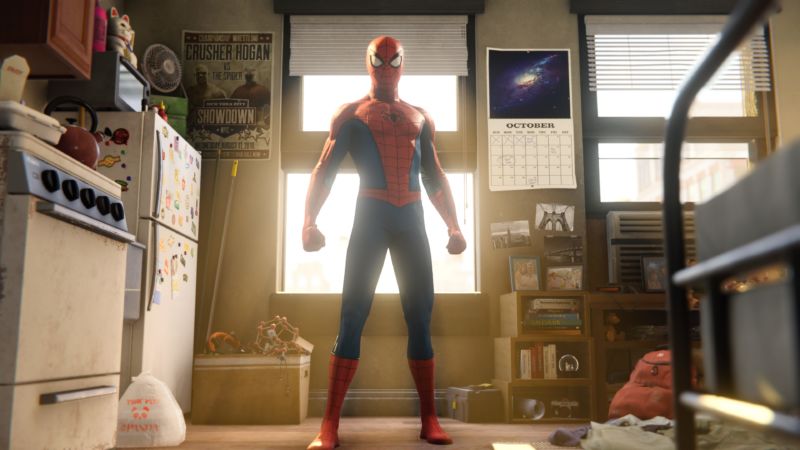 Update: It's Christmas Eve and Ars staffers are enjoying a winter break (inevitably filled with Santa horror movies and ample video game time). As such, we're resurfacing a few favorites from the site archives touching on such topics—like this look at the intertwined lives of comic books and video games. This piece originally ran on November 25, 2008, and it appears unchanged below.
Growing up in the 1980s, video games and comic books were part of the regular media diet for America's youth. Despite the fact that comics and games often featured similar storylines and protagonists, there was very limited overlap between the two industries; games weren't yet advanced enough to compete with the rich art of the comic world. Witness: a Wolverine game in 2D, where the titular hero's main attack was a kick.
While comic and game companies had worked together sporadically, they started joining forces more often during our teen years, usually with mixed results that left both gamers and comic fans largely indifferent. But over the past ten years, thanks to a couple of major successes, things have really taken off between the two camps, and the masses have responded with an enthusiasm that has made publishers of both industries sit up and take notice.
Read 43 remaining paragraphs | Comments
[ad_2]
Source link