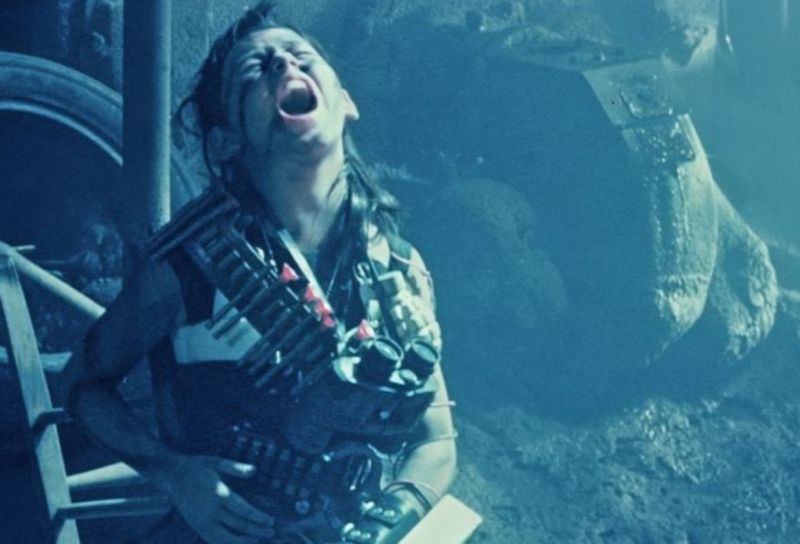 One year before young Macauley Culkin gleefully terrorized would-be burglars in the 1990 Christmas classic Home Alone, a Rambo-obsessed little boy named Thomas battled a murderous intruder in the 1989 French film Dial Code: Santa Claus. It's dark and violent, like all the best fairy tales, and deserves a place in the growing pantheon of alternative holiday movies for those who prefer more of an edge to their Christmas fare.
(Mild spoilers below.)
Ten-year-old Thomas comes from a long line of toy manufacturers, so naturally he has all the latest toys and gadgets to play with, plus an adorable dog named J.R. His house is an imaginative kid's dream: a large isolated manor with tons of secret rooms and passageways that his father showed him before he died. Thomas himself (sporting a rad '80s mullet) is a bit of a genius, good with computers and cobbling together elaborate contraptions out of toys and electronic parts.
Read 9 remaining paragraphs | Comments
[ad_2]
Source link