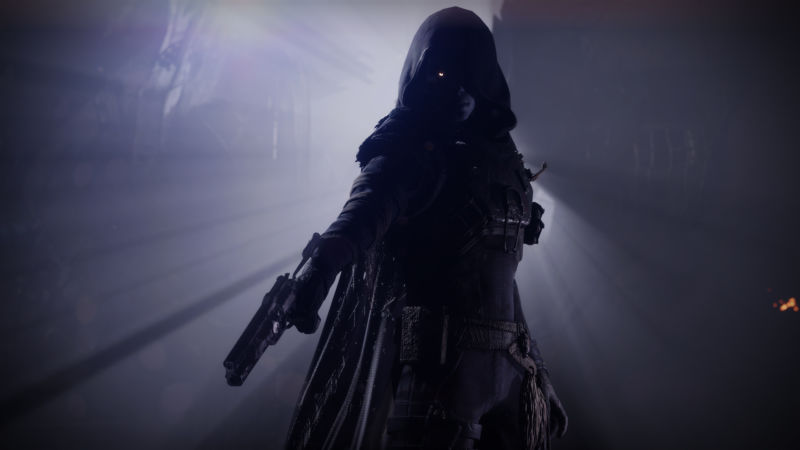 When Destiny was released in late 2014, expectations were high. The "looter shooter" genre had shown itself to be a force after the success of Gearbox Software's Borderlands and Borderlands 2, and developer Bungie—whose pedigree of unmatched gunplay and inventive worldbuilding—had signed a ten-year contract with publisher Activision to build out a deep universe for the franchise. The first mainstream "shared world" FPS/ARPG mashup was set to become a bona fide, capital-T "Thing."
We all know what happened. While Destiny garnered praise for its crisp gameplay and cool setting, it quickly became known as a content-bare shell of a game, strung up on the skeleton of a confusing, half-assed story, with lore that you literally had to go online to explore. The game's first two DLC drops, The Dark Below and House of Wolves, did little to convince anyone who wasn't already a fan (even in those dark days, there were fans).
The Taken King expansion, released a year later, changed everything. Suddenly, the game had a coherent, well-produced story. Entire gameplay systems were redesigned and rebalanced, and there was now plenty of content for hardcore loot fiends to grind through. By the time the game's last expansion, Rise of Iron, came out at the end of 2016, Destiny was generally viewed by fans as a fulfillment of that wide-eyed 2014 promise.
Read 31 remaining paragraphs | Comments
[ad_2]
Source link