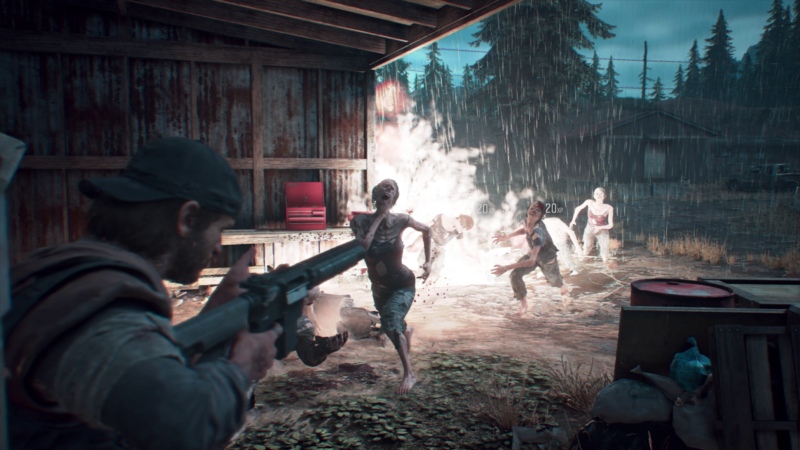 SANTA MONICA, California—Twenty minutes behind the motorcycle handlebars of Days Gone was long enough to determine one thing: 20 minutes isn't nearly enough to get us excited.
Greatness may very well hide within this upcoming PS4 exclusive from Sony Bend, but I got nowhere near excavating that during a pre-E3 hands-on event. Instead, I found an experience that sounds as standard and predictable as this description: an open-world, side-quest-filled, post-apocalyptic battle against zombies and survivors alike through which you must scavenge and craft to get ahead.
There's clearly a bigger story going on in Days Gone, and Sony Bend appears to leverage some incredible motion-capture and lip-sync technologies to bring its stories and actors to life in attractive fashion. But that's not what I got to experience.
Read 10 remaining paragraphs | Comments
Source link