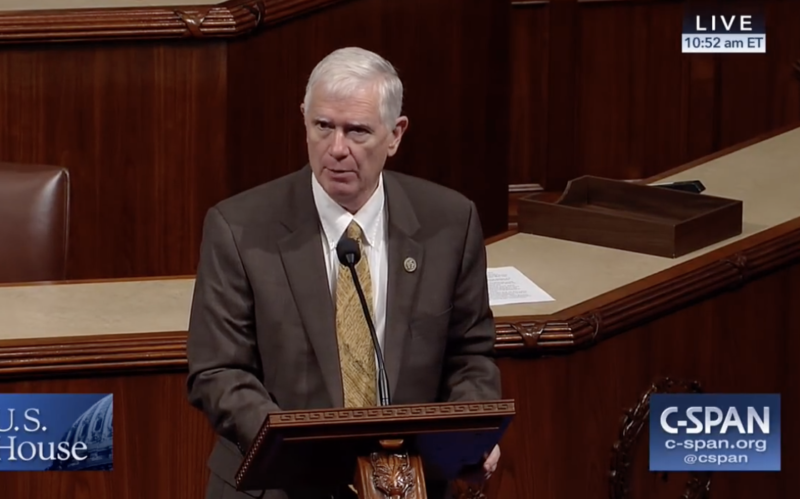 A poll came out this week indicating that huge majorities of the US public think that the federal government isn't doing enough to protect the environment. About 70 percent would like to see more action on clean water, and over two-thirds would like to see additional steps taken on climate change. While there are some partisan divides regarding the right actions to take, most members of both parties would like to see expanded use of solar and wind power.
All of which provides a backdrop to the truly bizarre spectacle that took place in a hearing held by the House Science Committee this week. In a hearing meant to focus on technological solutions to climate change (like the hugely popular wind and solar), Republican members of the committee decided to once again raise questions about whether humans were influencing the warming climate, with one Congressman suggesting that the warming-driven rise in our oceans might instead be caused by rocks falling into the seas.
Some numbers
The poll comes courtesy of the Pew Research Center, which obtained the opinions of over 2,500 US adults. Despite a steady stream of rhetoric about the government overstepping its bounds, fewer than 10 percent felt that the US is doing too much to protect air, water, animals, and wilderness. Only 13 percent felt this way about climate change. In contrast, substantial majorities (from 57 to 69 percent, depending on the issue) thought that the government wasn't doing enough.
Read 13 remaining paragraphs | Comments
Source link