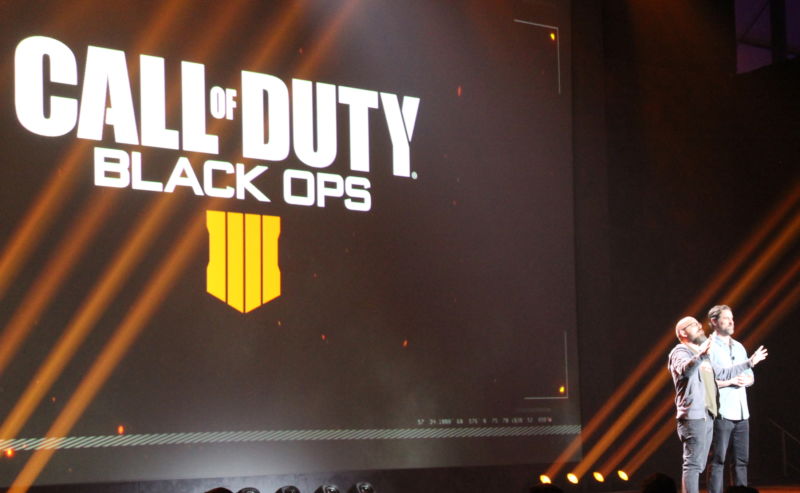 LOS ANGELES—"Treyarch has never shied away from breaking away from convention." With those words, studio chairman Mark Lamia kicked off a Call of Duty: Black Ops 4 reveal event full of noisy videos and noisier boasts, but the studio didn't have a ton to show for its ambitious words.
The speech failed to reveal any revolutionary or paradigm-shifting content—like real-gameplay proof of advances in the series' "Zombies" mode or any footage of how its upcoming battle royale twists will "spin [the genre] on its head." (The event also, if you missed it, confirmed a Call of Duty first: no single-player campaign.)
For now, the most optimism we can muster about Black Ops 4 comes from an hour-long team-combat session that followed the presser. The short takeaway from our world-premiere hands-on is that Activision has gotten some Overwatch in its CoD—and the results feel smoother (and, honestly, more conventional) in action than you might think.
Read 12 remaining paragraphs | Comments
Source link