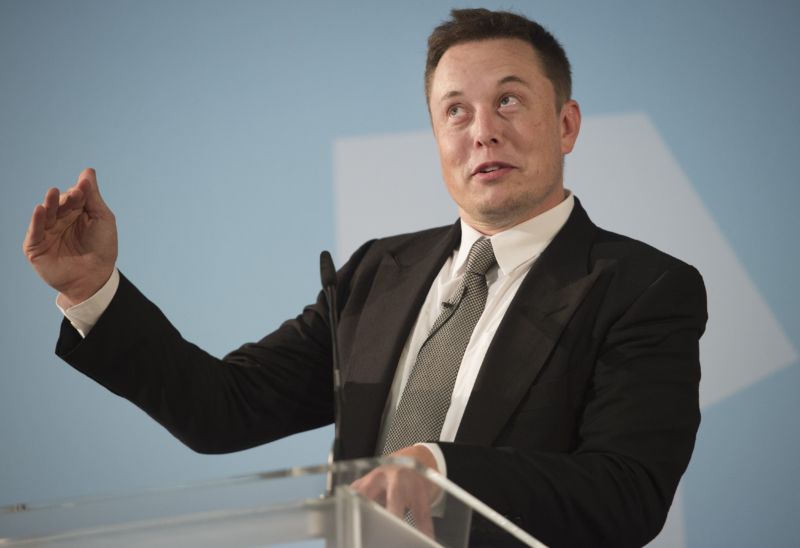 For weeks, Tesla CEO Elon Musk has been spoiling for a legal fight with Vernon Unsworth, the British cave diver who played a key role in rescuing a dozen teenagers and their coach from a flooded cave in Thailand.
After Unsworth criticized the "submarine" Musk built to help with the rescue effort, Musk responded by calling Unsworth a pedophile—without a shred of evidence. Unsworth then threatened to sue Musk for defamation.
"I fucking hope he sues me," Musk said in an email to a Buzzfeed News reporter in late August.
Read 11 remaining paragraphs | Comments
[ad_2]
Source link