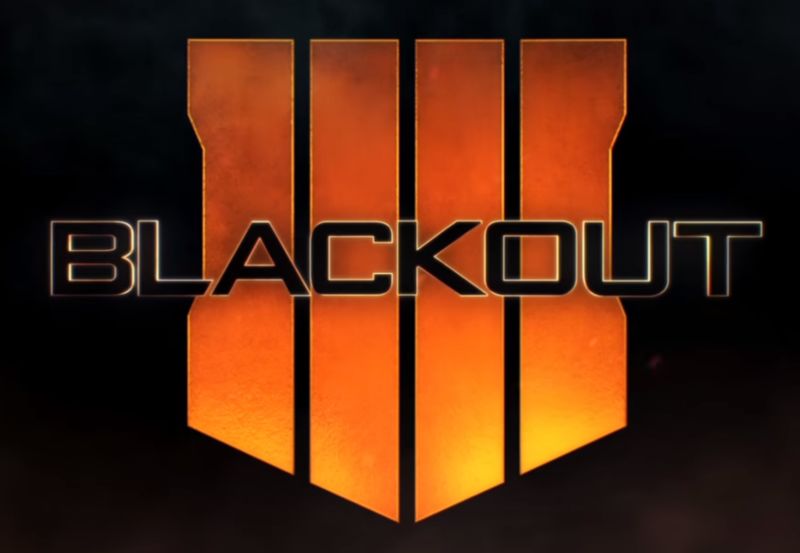 At a community reveal event today, developer Treyarch confirmed previous rumors that the upcoming Call of Duty Black Ops 4 will be the first game in the series without a traditional single-player campaign. Instead, the new game will launch on October 12 with a focus on a new "three-pillar" structure of traditional multiplayer modes, alternative zombie-mode side missions, and a new battle royale mode called Blackout.
"It's all about having fun with your friends," Treyarch Chairman Mark Lamia said at the end of the event. "More fun than you've ever had. Black Ops 4 doesn't have a traditional campaign; we're weaving narrative into each of the modes."
For those who might prefer playing alone, Lamia promised "unique ways to play solo in multiplayer and zombies [modes] regardless of your skill level," without going into further detail. "Those of you who just want to ramp up on your own, we've got you covered, too," he said.
Read 8 remaining paragraphs | Comments
Source link