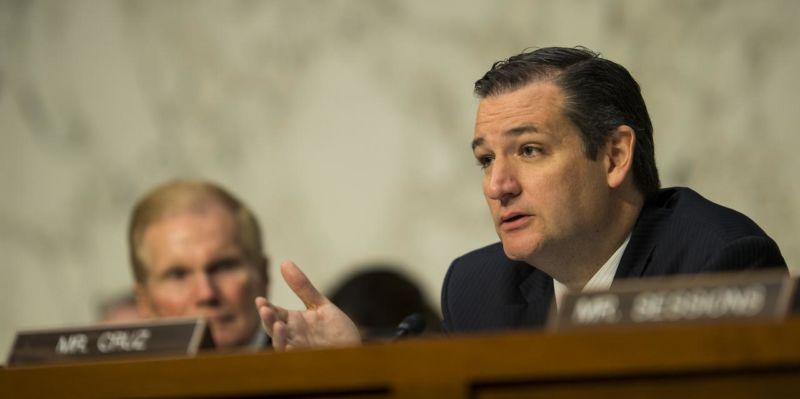 At one point on Wednesday afternoon, US Sen. Ted Cruz (R-Texas) turned to his counterpart from Florida, Democrat Bill Nelson, and spoke of their mutual preference for continuing federal funding for the International Space Station throughout the 2020s. "Senator Nelson and I are on exactly the same page," Cruz said.
"Why couldn't we agree on a lot of other pages?" Nelson quipped in reply.
The exchange came during a hearing of the Senate's Subcommittee on Space, Science, and Competitiveness, which Cruz chairs, on the topic of "Examining the Future of the International Space Station: Administration Perspectives." More specifically, the Trump administration has said it will end NASA's direct support for the International Space Station in 2025. Wednesday's hearing delivered a bipartisan response from the Senate in which key members vigorously oppose this plan.
Read 7 remaining paragraphs | Comments
Source link