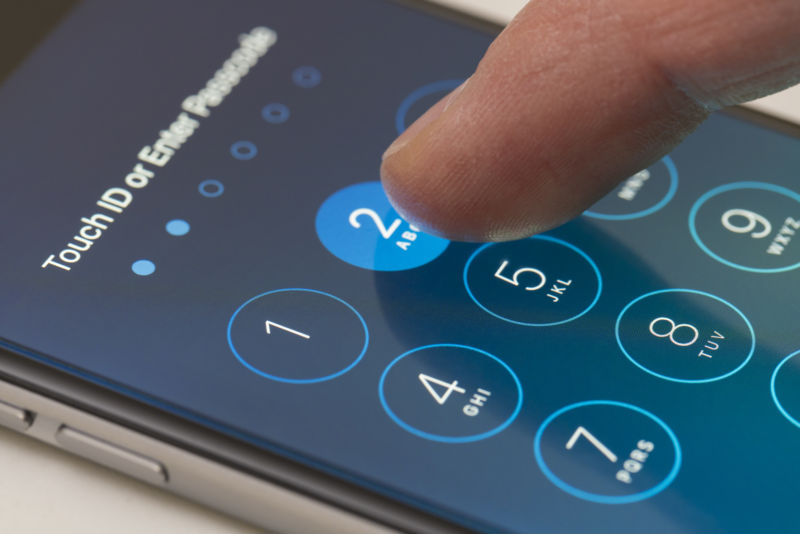 A new group of apps in China's App Store is facing scrutiny from Apple. According to a report from 9to5Mac, the iPhone maker is curtailing apps with CallKit framework due to a "newly enforced regulation" from the Chinese Ministry of Industry and Information Technology. Apple started sending notices to developers whose apps use the CallKit framework, notifying them that CallKit functionality isn't allowed in China due to the new regulations. Developers reportedly have two options: remove CallKit framework from their apps, or remove their apps from China's App Store entirely.
Apple introduced CallKit with iOS 10. It allows developers to build calling services into related applications, but it doesn't actually make calls. CallKit provides the interface, allowing the application to have a more native look, while developers can use a VoIP system on the back-end to handle making the calls.
The Chinese government frowns upon VoIP services, since they can allow users to bypass surveillance measures that the government has put in place. It's believed that Skype was removed from the App Store for a similar reason last year. The popular Chinese chat app WeChat supported Apple's CallKit briefly, but the functionality was removed shortly after implementation.
Read 3 remaining paragraphs | Comments
Source link