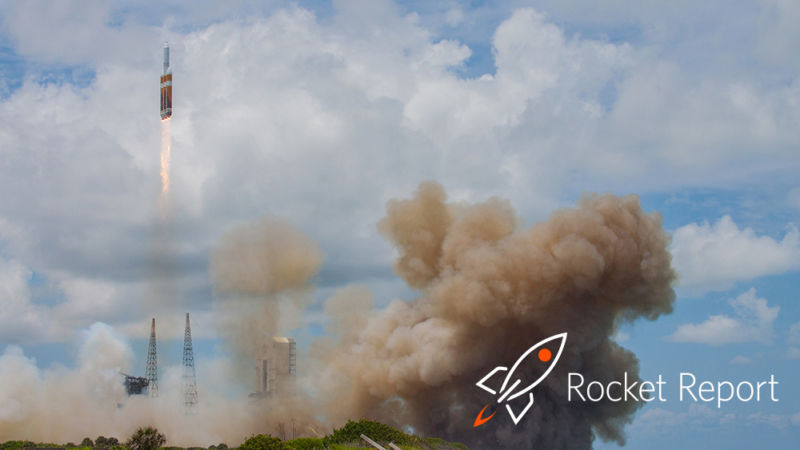 I have covered the space beat at Ars Technica for 2.5 glorious years, and during that time, I have made a couple of observations about the community of readers here. One, you like rockets. And two, many readers here know as much, if not more, than I do about those rockets—both their history and what is happening today.
The volume and diversity of new launch vehicles under development with private and public money today is both inspiring and daunting. After a lull in innovation during the 1980s and 1990s, the launch industry has undergone a renaissance in new technology and concepts, such as rapid reusability, 3D printing of engines and even entire boosters, micro-rockets, and commercial heavy lift.
There's a lot of hype amid this excitement. Some (many?) of these vehicles will end up being vaporware. Projects invariably slip to the right side of their timelines. But as we've seen lately with SpaceX's Falcon Heavy rocket and Rocket Lab's Electron booster, truly innovative and potentially disruptive launchers are coming to the market. And these vehicles are just the leading edge of a wave.
Read 5 remaining paragraphs | Comments
Source link